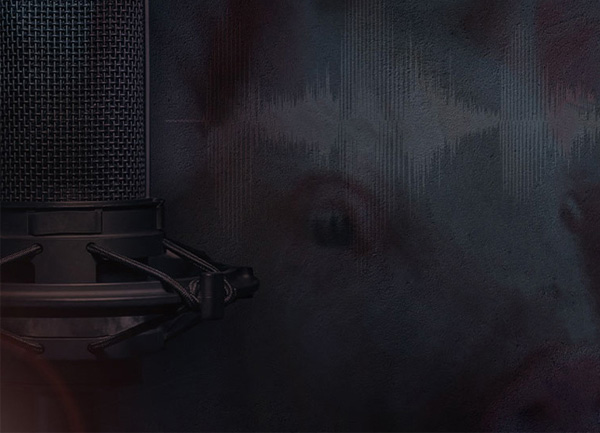 Providing the latest scientific insights
in pig health and productivity.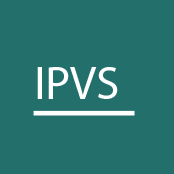 Tips at IPVS
Juan Felipe Giraldo
Leadership and the team management in the farm
Our host, Rubén del Pozo, Technical Associate Director EURAM – MSD Animal Health talks with Juan Felipe Giraldo, who comes from MSD Salud Animal (Colombia), about human resource topics, such as the retention of qualified personnel in our farms and companies.
Mr. Giraldo remarks that it's the leaders who must motivate the people who work in the company/farm so they remain there. He introduces the concept of Circular Leadership to avoid the old-fashioned vertical hierarchical leadership (from top to bottom). A good leader must identify the strengths of each member of the team and work on the things they are able to improve.
Listen now on Spotify:
(Spanish)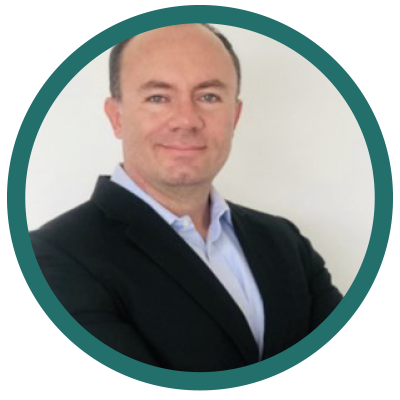 Juan Felipe Giraldo
Country Product Manager at MSD Animal Health, comes from the School of Engineering of Antioquia (Engineering Administrator University of the Andes), Colombia. She has studies in Strategic Leadership Management, Business Administration and Management, general and at Harvard Business School, a leading company in professional services, in Business Administration and Management, general Northwestern University AMP advanced management program and a Masters in Finance.