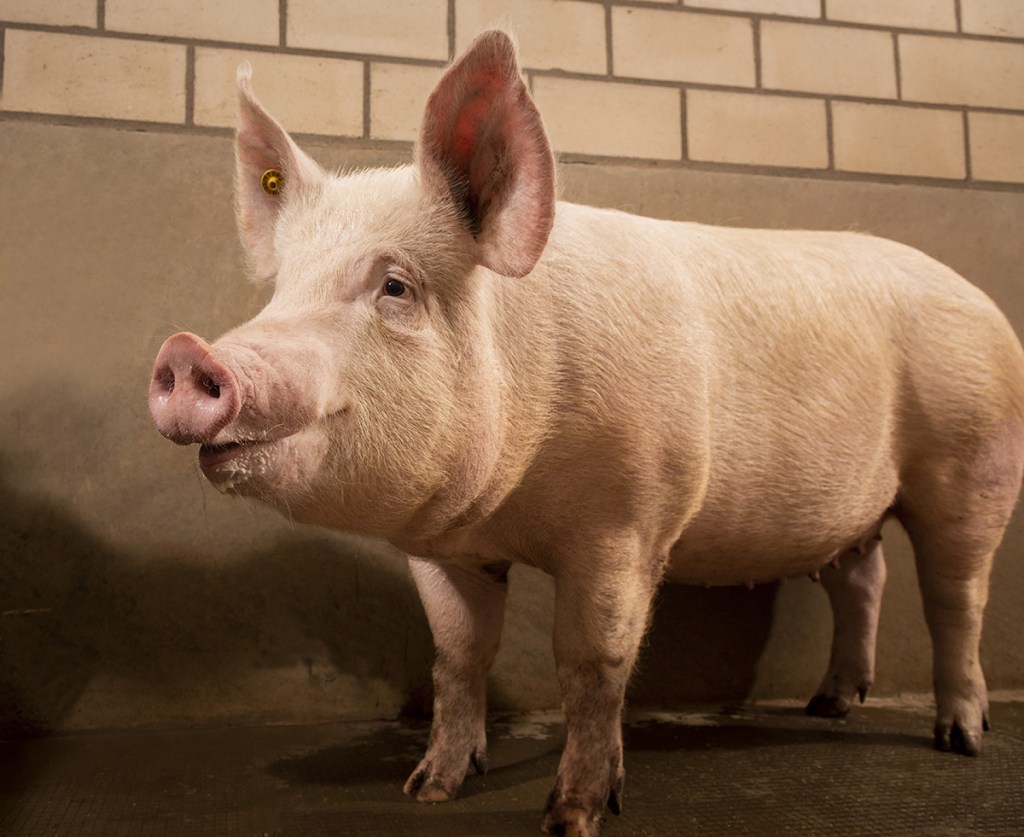 SowCare
Innovative portfolio of novel and proven vaccines to protect sows and their offspring.
Developed by the experts at MSD Animal Health, SowCare vaccines help to control diseases in sows, gilts and piglets, increasing animal well-being and reducing the need for antiinfective treatments. By providing active immunization in sows, piglets obtain passive immunity through colostrum.
Gestation & Lactation diseases
Erysipelas – Parvovirosis – Leptospirosis
Control and prevention of these 3 pathogens are key to ensure good reproductive performance in breeding herds worldwide.
---
Streptococcus suis serotype 2
S. suis not only causes pneumonia, septicemia, arthritis and encephalitis in pigs but is also of great public importance for its zoonotic potential.
---
Clostridium and E.coli
Cleaning and hygiene are very important to kill the both E.coli and Clostridium bacteria and their spores that cause neonatal diarrhea.
---
Glässer's disease
Glaesserella parasuis infection is most prevalent in pigs 4 to 8 weeks of age. This bacterium can also act as a secondary pathogen to other diseases.
---
Progessive atrophic rhinitis (PAR)
The disease is caused by Pasteurella multocida and affects the upper airways and nasal passages of piglets. When Bordetella bronchiseptica is also present in the farm, both bacteria together cause deformities in the nose.