Events &
Knowledge
Welcome to the Swine Veterinary Knowledge section. You will be able to access technical content and specific training for professionals in the pig sector: seminars, articles and other content that you will not find anywhere else.
It is another small contribution of MSD Animal Health to the continuing education of veterinarians.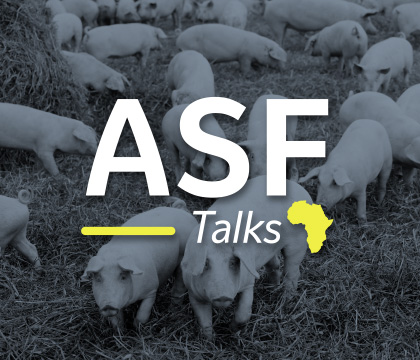 ASF Talks
This is the greatest threat that the global pig industry is facing. Stay tuned for the most updated information about this spreading infectious disease from world experts and listen to their perspective on managing the challenges.