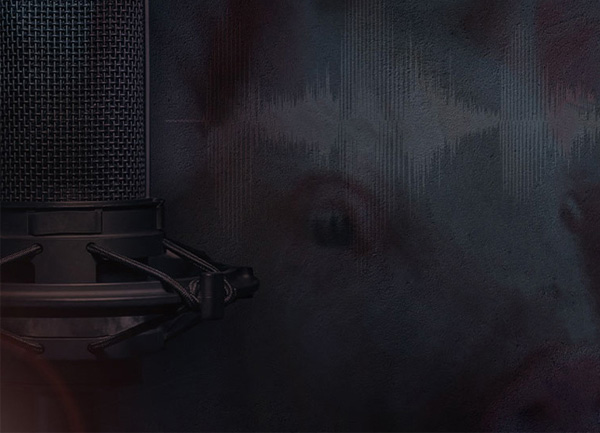 Providing the latest scientific insights
in pig health and productivity.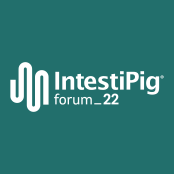 Tips at IntestiPig Forum
Dr. Jéssica A. Barbosa
The Intestine is the real Growth Machine
Our host, Stephan von Berg, Global Technical Director Swine – PigCare at MSD Animal Health, talks with Professor Jessica Barbosa, Researcher at the University of Saskatchewan (Canada), about new approaches in controlling intestinal health.
Dr. Barbosa explains the relationship between Microbiome and pathogens, for example, in the case of Swine dysentery. She also deeps into some of her research focus: how the microbiome could improve pig's performance through a better FCR, and Feaces Therapy as a potential solution to control intestinal diseases in swine (following human medicine's example).
Listen now on Spotify:
(Spanish)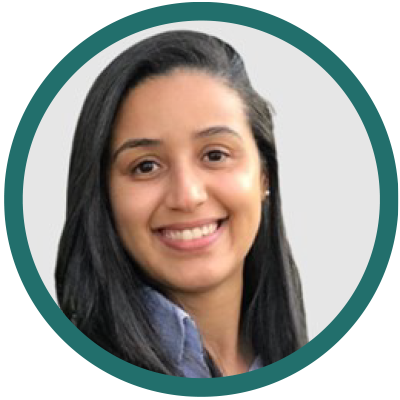 Jéssica A. Barbosa
Veterinarian, Master in Animal Science, and Ph.D. student in swine production and nutrition focusing on intestinal health at the Federal University of Lavras, Brazil. A visiting research student at the University of Saskatchewan, Canada, with Dr. Matheus Oliveira Costa, focusing on host-pathogen-microbiota interactions in swine.