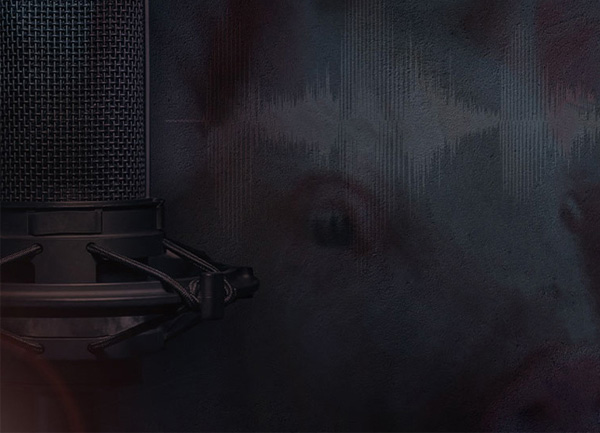 Providing the latest scientific insights
in pig health and productivity.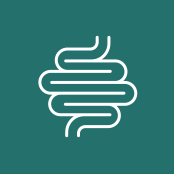 Tips on Gut Health
Dr. John Pluske
In conversation with Hongyao Lin (Regional Director APSA – MSD Animal Health), Dr John Pluske – one of the Australian swine industry's leading experts on nutrition and gut health – explains Australia's remarkable absence of ASF and PRRS, and answers questions about the best ways to protect pigs against ETEC and Swine Dysentery.
Against the background of Australia's tough biosecurity regime and determination to drive down anti-microbial use, Dr Pluske assesses the alternatives, looking at the pathogen-resisting potential of yeasts, lactobacillus and the possibility of plasmid-mediated mechanisms.
Hongyao Lin and Dr Pluske consider the case for dietary balance and the protective impacts of certain plant extracts in feed. They also examine the evidence for rice as the most gut-healthy and efficient source of carbohydrate for post-weaned pigs.
While they consider the costs and trade-offs of adjusting the dietary protein in feed, they ask:
Is it possible to protect pigs from post-weaning diarrhoea without reducing growth?
And how important is dietary fibre to the health and productivity of lactating sows and post-weaners?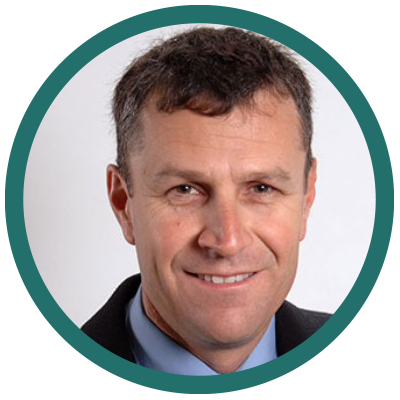 Dr. John Pluske
Executive Director and Chief Scientist, Australasian Pork Research Institute Ltd., Australia. Honorary Professor, University of Melbourne, Victoria, Australia. Ph.D. major studies of psychological and nutritional stress in weaned pigs, production parameters, stress response and histology and biochemistry of the small intestine. Bachelor of Science (Agriculture), University of Western Australia (1988).