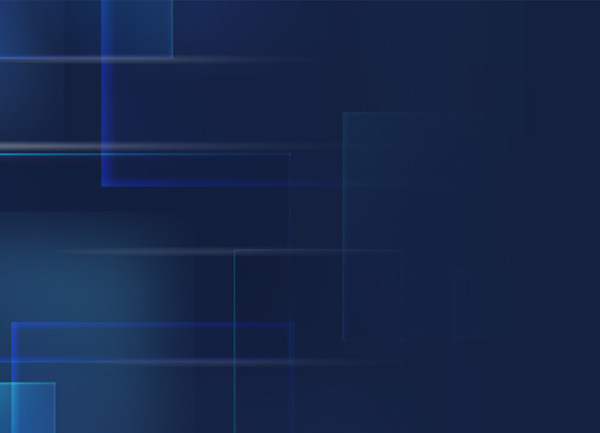 Providing the latest scientific insights
in pig health and productivity.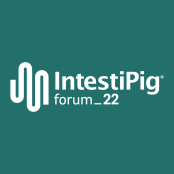 Tips at IntestiPig Forum
Dr. Héctor Argüello
Intestinal flora? There are no flowers in the gut!
Our host, Rubén del Pozo, Technical Associate Director EURAM – MSD Animal Health talks with Professor Héctor Argüello, Department of Animal Health in University of Leon (ES), about the microbiota and all elements involved in gut health.
Dr. Argüello gives a general review of the intestinal disease pathogenesis and the crucial role played by the microbiota. He also brings light to some confusing terms: Microbiota, Microbiome, intestinal "flora", desirable bacteria, etc.
Listen now on Spotify:
(English)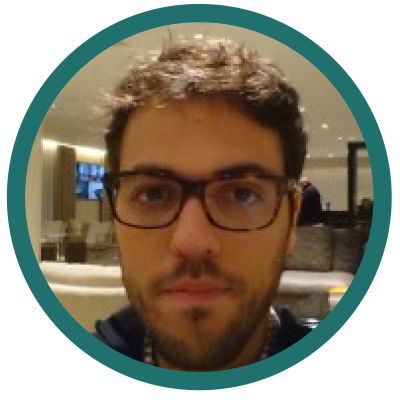 Dr. Héctor Argüello
Current research topics include hots-pathogen-microbiota interactions in intestinal infectious diseases in pigs, strategies for antimicrobial and ZnO use removal and the study of microbiome-resistome interactions in pig industry. Member of FAO/WHO JEMRA roster of experts period 2018-2022. Member of the FAO Experts committee in control of Salmonella in pork and beef (2015).