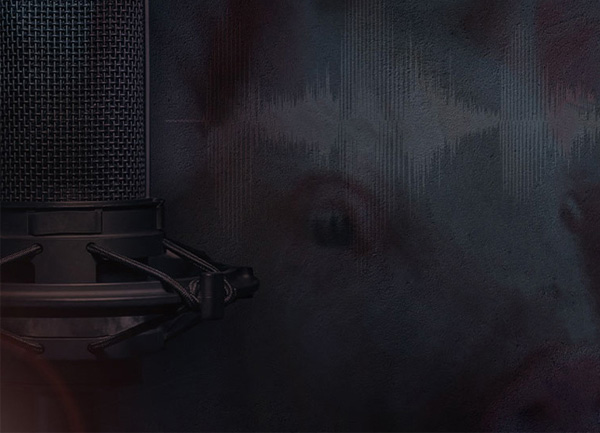 Providing the latest scientific insights
in pig health and productivity.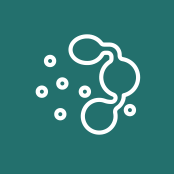 Tips on Immunology
Dr. Eric Cox
In conversation with hosts Miquel Collell (Global Technical Director ReproPig & SowCare – MSD Animal Health) and Stephan von Berg (Global Technical Director Swine PigCare – MSD Animal Health), Professor Eric Cox – Director of the Laboratory of Immunology at the University of Gent (UGent) –discusses the goals and limitations of a great vaccination strategy.
What are the different routes to mucosal immunity? Will the 'perfect' vaccine ever exist?
Stephan and Professor Cox explore the crossover between systemic and mucosal immune systems, looking at vaccination methods that could promote mucosal immunity.
They explore:
the benefits of, and best techniques to encourage, maternal lactogenic immunity in young pigs
the immunological boost enjoyed by primed animals
how the 'overspill' immunological boost can protect against enteric diseases
Professor Cox also details methods for judging efficacy, including using ELISpot assay, and considers if expensive lab techniques can ever be simplified for use in the real world.
In the complex world of gut health, the hosts ask, should the end goal should be full prevention or the reduction of symptoms?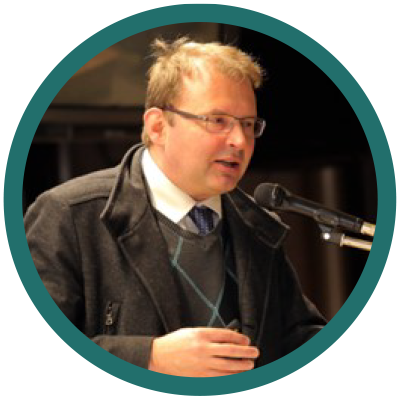 Dr. Eric Cox
Doctor of Veterinary Medicine at the University of Ghent. He is currently Head of the Department of Virology, Parasitology, Immunology and director of the Immunology Laboratory of the Faculty of Veterinary Medicine. His main research topics are the intestinal mucosal immune system in animals, the interaction of enterotoxigenic and shiga-toxin producing Escherichia coli with the mucosa, the mode of action of ß-1,3-1,6-glucans in pigs, the immunomodulatory effect of lactoferrin in ruminants and food allergy in the dog and oral immunization strategies. He holds several patents in Europe and the United States.