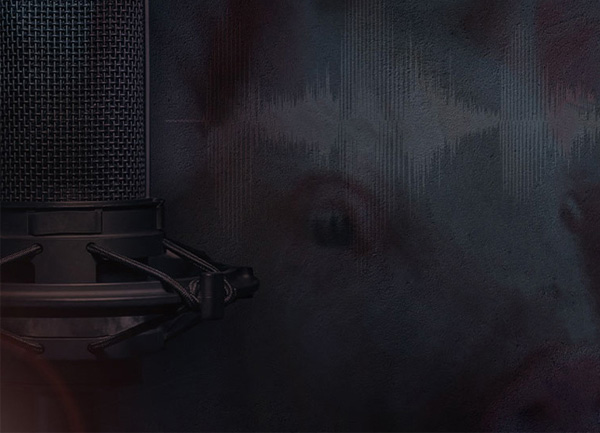 Providing the latest scientific insights
in pig health and productivity.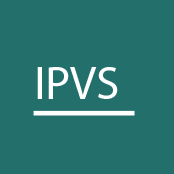 Tips at IPVS
Diogo Fontana
The pig market of Central America & the Caribbean: Facing the challenge of ASF
Our host, Rubén del Pozo, Technical Associate Director EURAM – MSD Animal Health talks with Diogo Fontana, Technical Manager Swine Business Unit Central America, Caribbean and Ecuador at MSD Animal Health, about African Swine Fever and its 2021 outbreak in the Dominican Republic.
Mr. Fontana deeps into the 2 main hypotheses regarding how ASF virus entered the country: via humanitarian help received by Haiti, or via food waste from ships (on both cases, there was contaminated pork that went to feed animals). He also details the contribution made by the MSD Animal Health team to the recovery of production in the country, through various resources.
Listen now on Spotify:
(English)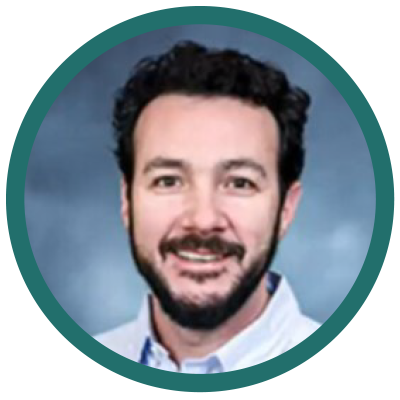 Diogo Fontana
Technical and Product Manager of Swine Production in Central America, Caribbean and Ecuador at MSD Animal Health. Master in Business Administration – MBA, Market Strategy. Universidade Federal do Rio Grande do Sul Master Degree, Veterinary Medicine Universidade de Tuiuti do Paraná – UTP Specialization, Swine Production Universidade Federal do Paraná Graduation, Veterinary Medicine.