It was great to see you
at ESPHM 2022



Download information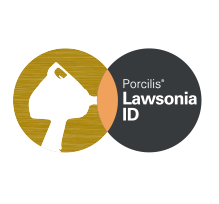 The only intradermal vaccine against L. intracellularis. Learn more about it with the full brochure information.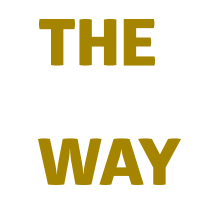 The most innovative device family with the IDAL 3G+ goes hand in hand with widest vaccine portfolio developed for ID administration. The ESPHM Abstract book. With abstracts of all papers, poster presentations, and everything related to the symposium.

MSD Animal Health Swine in the event
Animal well-being brings us together. The dream of a more sustainable tomorrow inspires us all to be better every day. We learnt about solutions that can bring us closer to these objectives.
Also, as a company focused on preserving and improving the health, well-being and performance of swine, we shared a wealth of data across our innovative portfolio of vaccines, health management solutions, and value-added services.
ONCE YOU WERE DREAMING OF
A HEALTHIER WORLD, WE CAN BUILD IT TOGETHER

Spaces and topics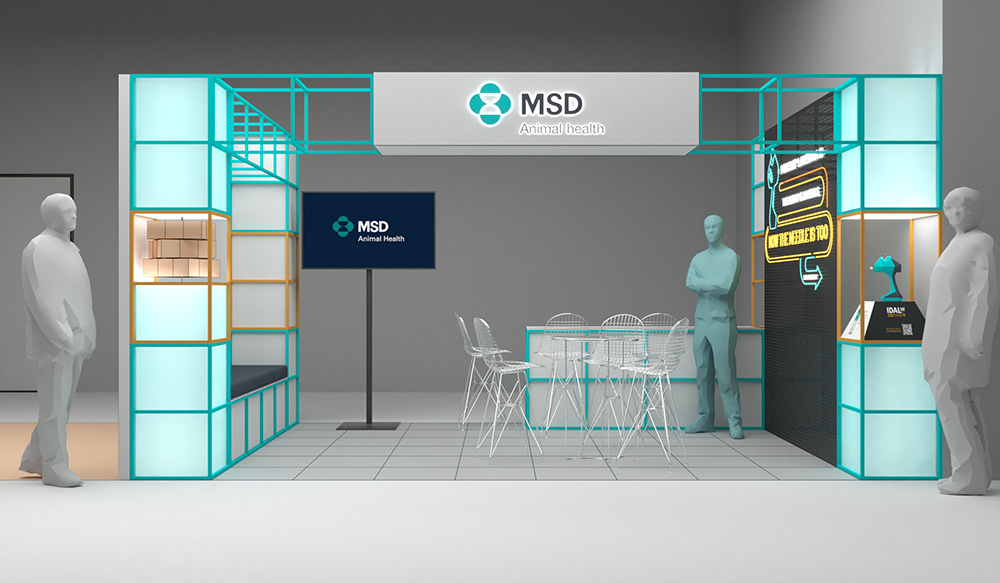 MSD Animal Health's booth at ESPHM was based on the concept of improving efficiency and sustainability through the reuse of materials.
With a structure made of profiles was assembled and disassembled to adapt to different constructions. With this, we contribute to generate less waste and optimize the materials, giving them a longer "shelf life".