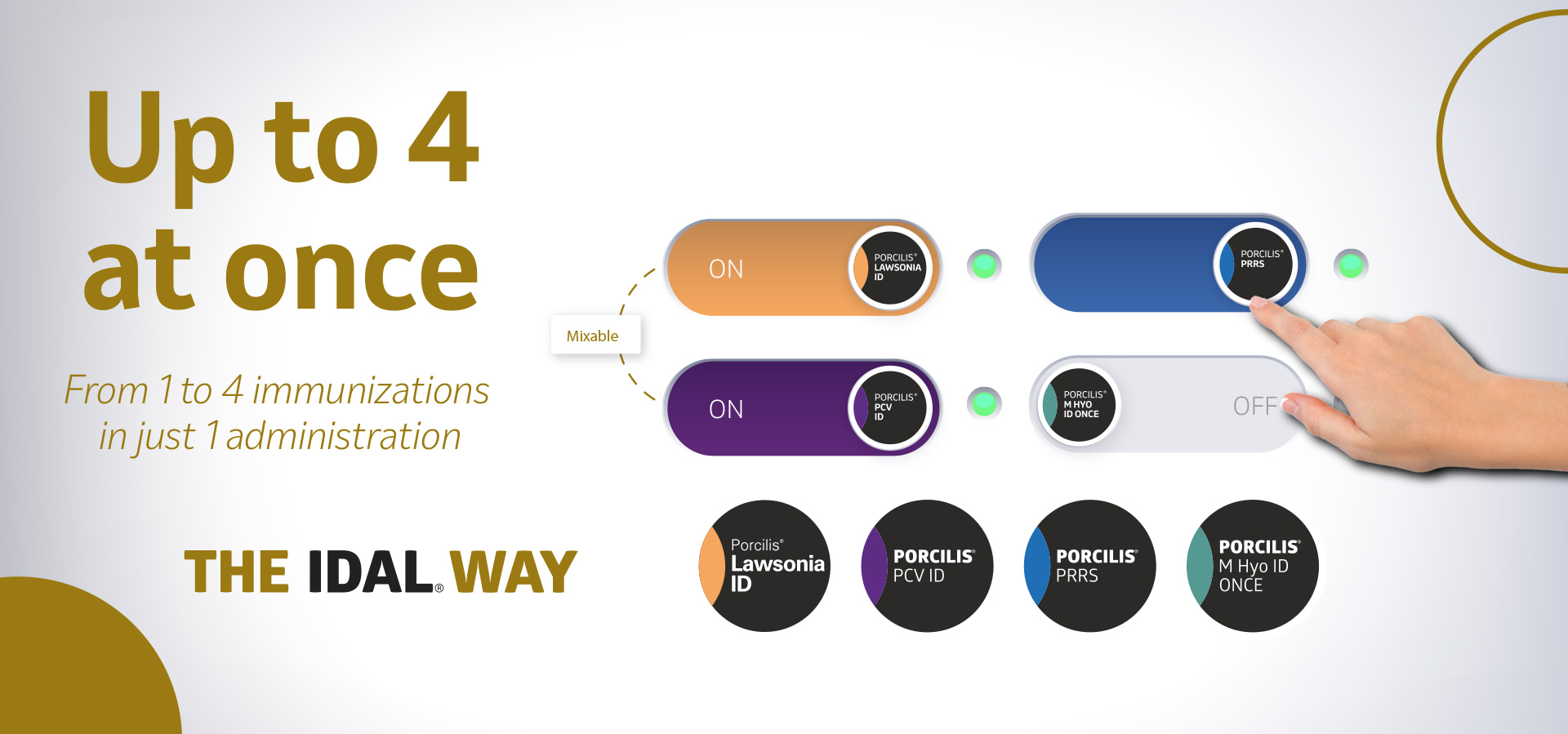 The broadest range
of intradermal vaccines
---
UP TO 4 AT ONCE
New approved combination of
MSD Animal Health ID vaccines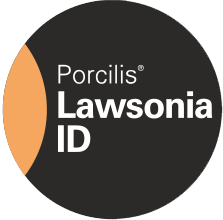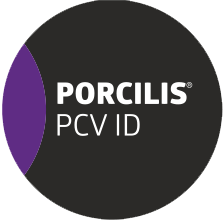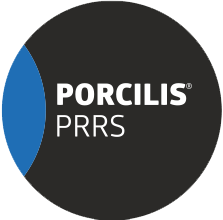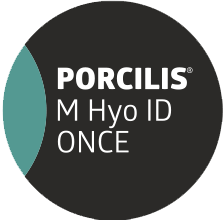 Now the vaccination plan can be easily adapted to each farm's needs.
Simultaneous administration of MSD Animal Health's intradermal vaccines to get a quadruple protection against major swine pathogens.


IDAL BENEFITS
---
Needle-free and intradermal application of vaccines is the most advanced method for vaccinating pigs today. The ergonomically designed, reliable and easy-to-use IDAL® device makes vaccination safe and less stressful for people and pigs, while ensuring efficacy at the same time.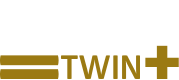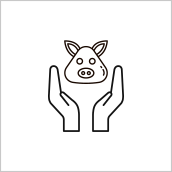 WELFARE
Less pain and stress for pigs.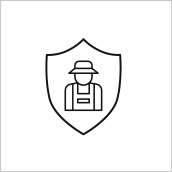 USER SAFETY
The trigger and nozzle safety cage help avoid involountary vaccinations.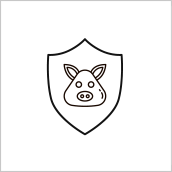 ANIMAL SAFETY
Reduced risk for iatrogenic transmission of pathogens between pigs.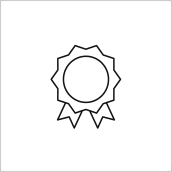 QUALITY

Reduced tissue damage and no broken needles in the carcass.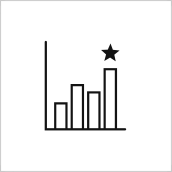 EFFICACY

Quick, effective immune response (at least as good as with IM vaccination).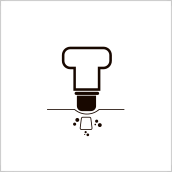 REDUCING WASTE
The injected volume of an ID vaccination is 10% of that of an intramuscular injection dose and the distribution of the vaccine is limited to the skin.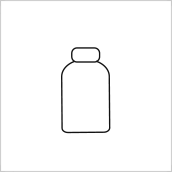 Porcilis® Lawsonia ID mixable with Porcilis® PCV ID. Concurrent use with Porcilis® M hyo ID ONCE or Porcilis® PRRS with the IDAL 3G+ Twin. The excluded vaccine of those last two can then be simultaneously administered with another IDAL 3G+ device.
20 years protecting millions of piglets around the World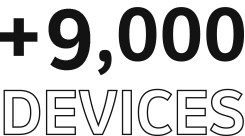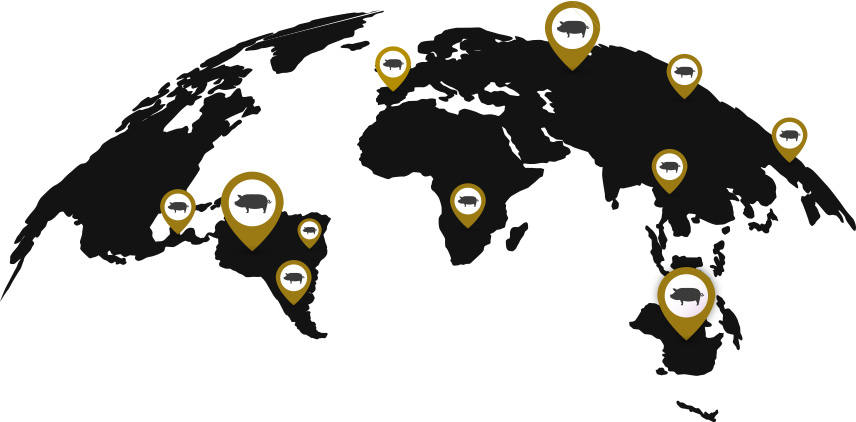 ---
Extensive network of state of the art service centers.
---
More than 9,000 IDAL devices already offering safe and welfare-friendly.
---
Hundreds of millions of ID vaccine doses administered.
IDAL WISDOM
Our customers talk about their experience with IDAL

IDAL
Evolution

Designed for safe and efficient vaccination
---
TRACEABILITY
IDAL allows you to download the vaccination process information by Bluetooth: number of given and remaining doses, date and time of administration, etc.
CONVENIENCE
Large numbers of pigs can be vaccinated at once, reducing labour.
Easy maintenance and cleaning before/after each session.
Long-lasting batteries.
Multiple injection site locations.
Safety features included.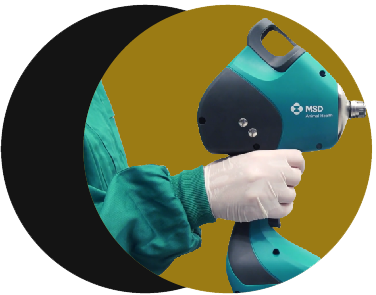 COMPLIANCE
Scientifically proven efficacy and safety.
Ensures the proper dose every time.
Alerts when the vaccine vial is empty.

The IDAL(TM) Way App is available for iPhone and Android phones.